Allow me to introduce myself. Marula oil. Curriculum Vitae.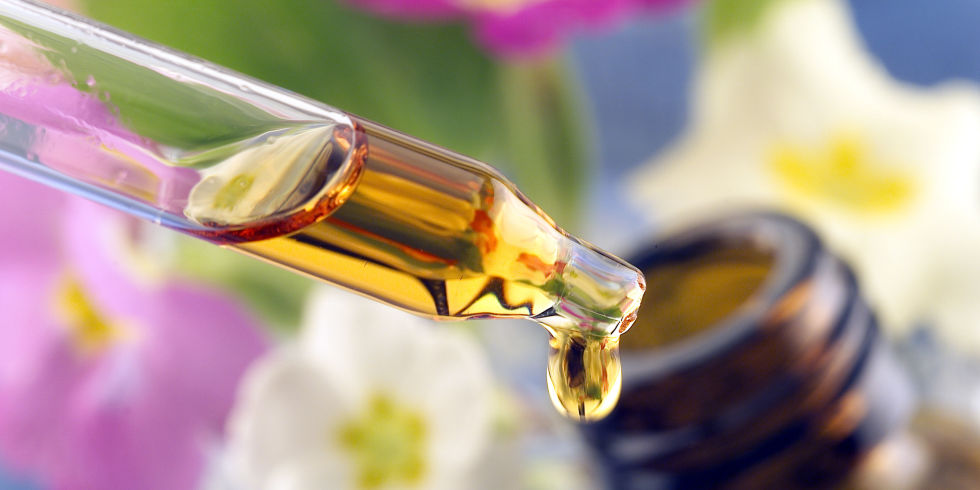 Common name: Marula oil
The name according to INCI: Sclerocarya Birrea (Marula) Seed Oil
Form: liquid, yellow oil with delicate scent
Origin: Africa
Function: emollient
Additional ingredients: vitamin E, vitamin C
Essential fatty acids:
saturated: Palmitic, Searic
unsaturated: Oleic (omega-9), Linoleic (omega-6), alfa-Linolenic (omega-3)
Size of the particle: medium particles, semi-drying oil
Cosmetic experience, properties:
hair: just 2-3 drops of oil rubbed in hands and applied on wet hair after hair wash are enough. Oil is perfect for hair oil treatment: apply it on dry hair and scalp for two hours before hair wash or leave it for the night. If applied on hair ends during the day, it protects hair against unfavourable impact of atmospheric factors.
scalp: Marula oil deals with dandruff, it is recommended for psoriasis and eczema
body: can moisturise wet skin after a bath
cellulite, stretch marks: used for massage of underbelly areas on body will firm skin and reduce cellulite. It can significantly make stretch marks less visible.
breasts: massage performed with Marula oil can make breasts and cleavage firmer
face: use as a healing serum for acne scaring, removal of acne, can replace make-up base, regenerates mature and fatigued skin prone to wrinkles
eye area: Marula has anti-wrinkle properties, improves elasticity of skin, prevents breakdown of collagen in skin cells
hands and nails: Marula oil regenerates damaged skin on hands, prevents dry cuticles around nails, nourishes nail plate
feet: few drops of Marula oil prevent dryness and keratinisation of feet's skin; it can be a great base for home made feet peeling – you just need to mix it with crushed almonds, coffee or salt.
Strong suits of Marula oil:
strong antioxidant action,
antibacterial properties,
heals and regenerates,
supports subcutaneous circulation,
high concentration of vitamin E,
high concentration of vitamin C,
softens wrinkles,
reduces scars and cellulite.
Additional skills of Marula oil:
durability prolongation of other oils,
elimination of acne and acne scaring,
ideal absorption, does not leave greasy layer on skin and hair,
Marula fruits have intoxicating properties – they ferment in a stomach.
Interests of Marula oil:
skin of the body,
medium porosity hair.