Hair treatment. Marula oil in two openings.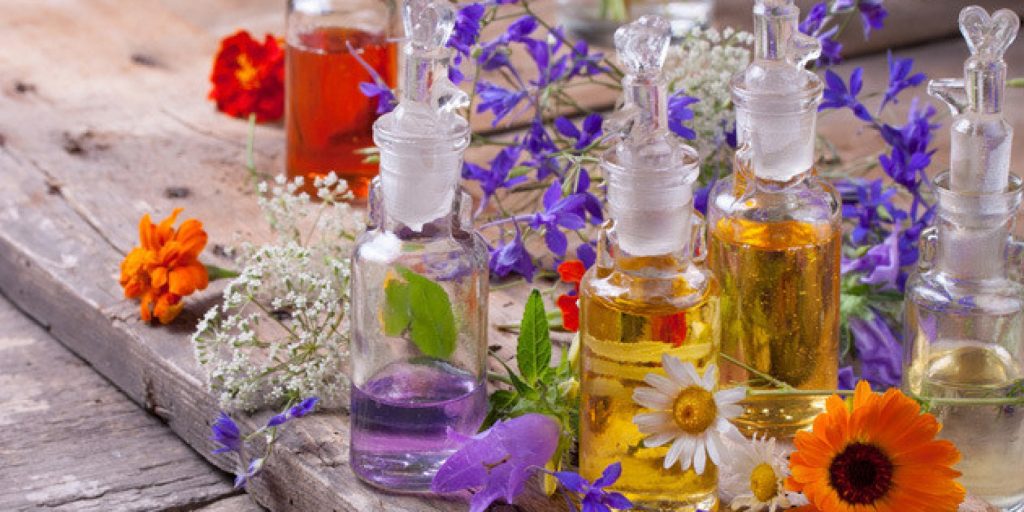 Marula oil is one of the more exclusive natural oils. All thanks to well-balanced fatty acids and a high concentration of vitamins E and C. Both vitamins are powerful antioxidants, fighting against free radicals. Additionally, they transport the ingredients deeply into the cells and nourish the hair. They also ensure the proper hair growth. What is important, its deficiency may cause early ageing of both the skin and hair, which in consequence may even lead to the hair falling out.
Marula Oil is highly recommended for women with medium porosity hair as well as tired of straightening treatments, styling and mature hair. What is more, this oil works even better when added to other beneficial natural substances that will improve its effects. We are presenting the two great treatments for hair with the use of marula oil.
1. Marula oil and shea butter hair mask.
Shea butter is perfect for weak and damaged hair (for example after many styling processes). Therefore, it will improve marula's effects.
To prepare the mask take three tablespoons of shea butter. For each of them only one drop of marula oil is required. It is much better to dissolve butter in a water bath. Thanks to this, it will absorb the oil better. Next, mix all the ingredients in a bowl and leave it to cool down. Apply to damp hair prior to washing it. Leave it for about ten to fifteen minutes.
It is advisable to apply the mask twice a week. Thanks to this, your hair will be soft, bouncy and nourished.
2. Hair rinse with chamomile, nettle and marula oil.
This kind of hair rinse is very popular and has been used for many years by our grandmothers. Natural herbs can be used not only for healthy reasons but also in hair care.
Nettle has been known for ages as a natural hair conditioner. It contains many beneficial elements such as calcium, iron, potassium, iodine. It is rich in vitamin A, B2, C, K. Nettle is commonly used in many various beauty products. Furthermore, chamomile will leave your hair soft, moisturised, nourished and because it is very gentle, it will take a good care of your scalp.
In order to prepare the hair rinse you will need two tablespoons of chamomile and two tablespoons of nettle, brewed separately. Pour a glass of hot but not boiling water over each herb.
Now just strain the herbs and set aside for a moment to cool down (not to burn the scalp) and add three to four drops of marula oil. The mix should be gradually and slowly poured on your hair and scalp. It is a good idea to massage in order to let the rinse reach everywhere. Wrap your head with a towel and leave it for at least two hours. After this time, it should be washed off with a mild shampoo.